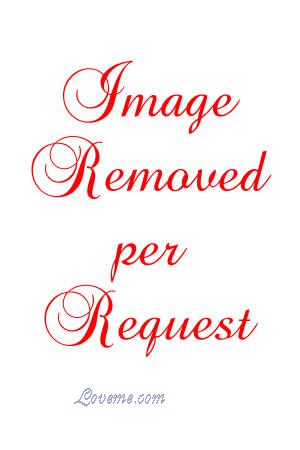 ID: 169066
Darya
Ukraine
City:
Sumy
Age:
30
Zodiac:
Pisces
,
Dragon
Weight:
110lb, 50kg
Height:
5'5", 165cm
Eye Color:
Brown
Hair Color:
Brown
Marital Status:
Divorced
Children:
1 - girl, 4
Religion:
Christian
Smoker:
No
Drinker:
No
Education:
College
Company:
Private
Job Title:
Sales Assistant
Sports:
Fitness
Hobbies:
Reading, music, walks, nature, movies
English:
poor
Languages:
Ukrainian (native),Russian (native)
Self Description: Really trustful, deep loving, hearted relationship is difficult to achieve unilaterally, so I believe that both partners should understand what really matters in love and be mentally and physiologically prepared for putting efforts in order to make this feeling last. Being a warm, loving person I will show my affection, gentleness and be very attentive to the needs of my future partner not forgetting to recognize and appreciate his care. I will never take my man for granted, always be polite, and totally considerate, respectful and courteous, will always do kind things for him to create consistent positive connections we will both enjoy. I know how to embrace my femininity and make my man really excited with my sensuality. Being a genuine, frank person I believe in sincere communication which leads to better understanding. I will be an open book for my future soul mate, will be ready for compromises and to discuss any aspects of the relationship freely and openly, ! including sexuality and intimacy. I am a good listener and a forgiving person. I am loyal, honest, trustworthy and very responsible. I have an exhaustible source of optimism inside, a joyful nature and authentic charm which seem to attract others. Taking care about my dear person is very important for me and my main hobby and my number one priority will be making my future partner happy. I am a very giving person and I will surely put my focus and attention on the things which will make my soul mate feel good. I will surprise my man and create romantic settings sometimes to bring some "recharge" to our relationship. I am a wonderful cook and a great home-keeper and I create the surroundings which fit my need for comfort, warmth, neatness, and beauty. I try to be active in my life.  
Comments: I would like my future partner to be honest, responsible, kind, attentive, caring, and gentle, who really appreciates family values. I would like my man to have an open and joyful nature, whom I could rely on and whom I could trust. I also think that it is important for a man to understand what he really wants from life.